Description
American Civil War Hand-Painted Pewter Chess Set.
Offered here is a very realistic American Civil War Hand-Painted Pewter Chess Set. The Kings, Abraham Lincoln and Jefferson Davis, stand 2.6″ tall with a 0.9″ base. Their respective wives, Mary Todd Lincoln and Varina Anne Banks Howell Davis, serve as Queens and their generals, Ulysses S. Grant and Robeert E. Lee, are the bishops. The Knights are represented as mounted Stallions. The rooks are the Union and Confederate flags, while the Pawns are foot soldiers.   The set is complete and in excellent condition. The chessmen are housed in their original fitted compartmented case with a removable chessboard lid. The chess set is late 20th century.
History.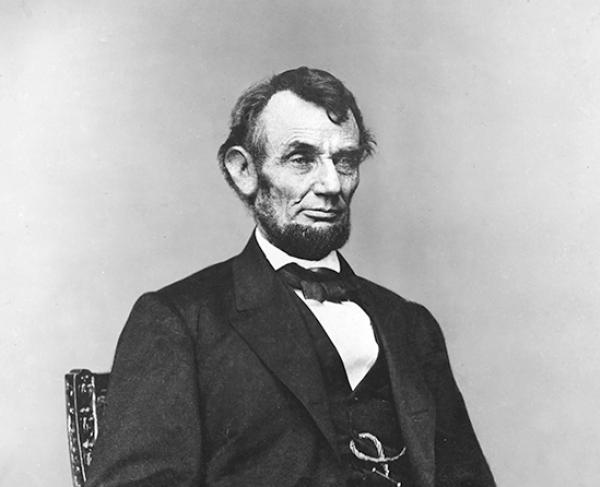 As Lincoln's election became more probable, secessionists made it clear that their states would leave the Union. With his election on November 6, 1860, South Carolina declared its secession on December 20, followed by Mississippi, Florida, Alabama, Georgia, Louisiana, and Texas. State militias in the seceding states occupied federal forts and confiscated the contents of federal arsenals. The upper South (Delaware, Maryland, Virginia, North Carolina, Tennessee, Kentucky, Missouri, and Arkansas) rejected immediate secession, but threatened to exit if the federal government attempted to coerce the seceded states. President Buchanan announced that secession was illegal while denying that the government had any power to resist it. Lincoln would have no official ability to act until his scheduled inauguration on March 4, 1861.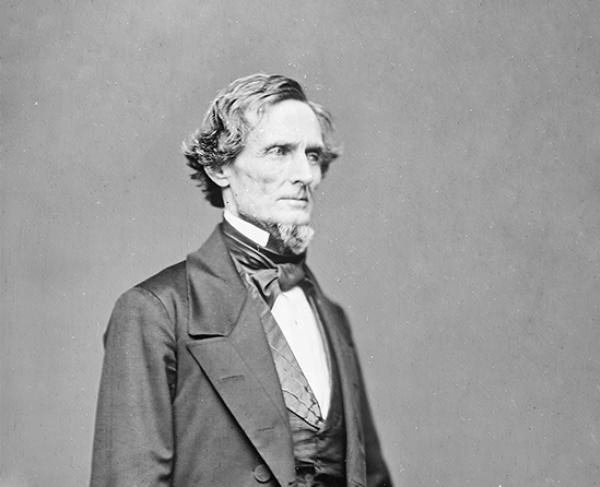 Jefferson Finis Davis, the first and only president of the Confederate States of America, was a Southern planter, Democratic politician and hero of the Mexican War who had represented Mississippi in the U.S. House of Representatives and Senate and served as U.S. secretary of war (1853-57). He was chosen to serve as president of the Confederacy (CSA) in 1861 and he held the post until the Civil War ended in 186
Ulysses S. Grant was entrusted with the command of all Union armies in 1864 and relentlessly pursued the enemy during the Civil War. Grant was in communication with Lee before he entrusted his aide Orville Babcock to carry his last dispatch to Lee that demanded his surrender with instructions to escort him to a meeting place of Lee's choosing. On April 9, Grant and Lee met at Appomattox Court House. Upon receiving Lee's dispatch about the proposed meeting, Grant believed the Southern cause was "one of the worst for which a people ever fought." Grant wrote out the following terms of surrender. Men and officers were to be paroled, but in addition, there was amnesty: "Each officer and man will be allowed to return to his home, not to be disturbed by U.S. authority so long as they observe their paroles and the laws in force where they may reside." Lee immediately accepted Grant's terms and signed the surrender document. Lee, afterward asked Grant that his former Confederate troops keep their horses and Grant generously agreed. Grant ordered his troops to stop all celebration, saying the "war is over; the rebels are our countrymen again." In 1869, at age 46, Grant became the youngest president in U.S. history to that point.