Description
Franklin Mint Great Crusaders Chess Set.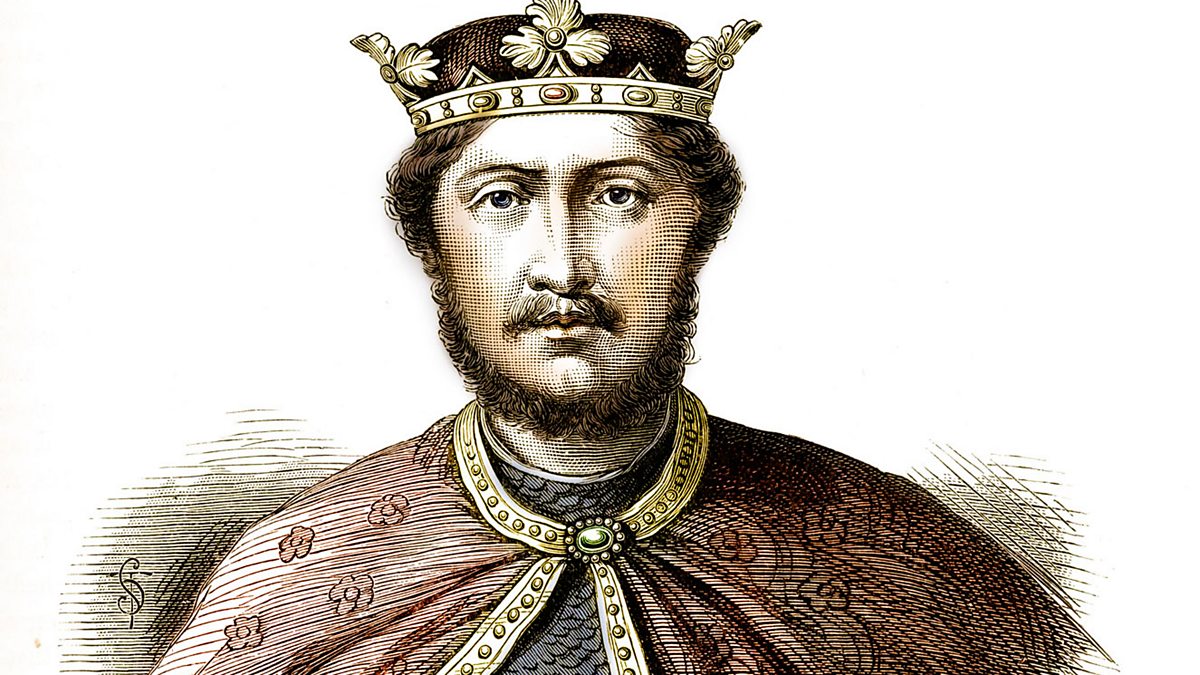 Offered here is the Spectacular Franklin Mint Great Crusaders Chess Set.  This e Franklin Mint creation represents the greatest of all the Crusades. The King stands an impressive 4-3/4″ tall with a 1-1/2″ diameter base. The pieces are crafted from Tesori Porcelain. Each piece is a work of art in and of itself. The chessmen are as new.
Originally issued in 1984 on a subscription basis, after 35 years it is becoming quite difficult to obtain a complete set of these beautiful chess pieces. This is a complete set that comes with a custom wood case to store each piece safely. Also included are the original Descriptive Brochures for each piece and a Certificate of Authenticity from the Franklin Mint.
These fine porcelain sculptures are extremely detailed. Richard the lionhearted is the King of the Crusaders' Army. The Queen is his mother, Eleanor of Aquitaine. Saladin the Great is the King of the Islamic forces. The Queen, the only one of Saladin's four reputed wives to be positively identified, is  Asimat-ed-din.
Background.
In 1095, at the council of Clermont, pope Urban II called upon the kings and queens of Europe to begin an armed pilgrimage to free the holy land, specifically Jerusalem, from the Muslims who had taken control of much of Asia minor, thus beginning the first crusade. Years later, when Richard I ascended to the throne of England in 1189, he answered the pope's request personally, mounting an army and leaving for the Holy Land on what became the Third Crusade. His army first conquered the city of Acre on the west coast of Asia and then moved down the coast, defeating the Islamic forces at Jaffa. He earned the name Richard the lionhearted because of his courage in battle. He reigned as England's King for 10 years but spent only 10 months of that time in his own kingdom.
The leader of the Muslims was Saladin the Great, a Kurdish warrior from Turkey and visor of Egypt. He had conquered Jerusalem in 1187 and was Master of the Holy Land until Richard's victories. After the conquest of Jaffa, the two leaders were at a stalemate, and they maintained a truce for two years. The relationship ship became so harmonious that a marriage was proposed between Richard's sister and Saladin's brother when Richard became ill, Saladin sent his court physician, the Jewish philosopher Maimonides, to care for him. Richard returned to England in 1193.